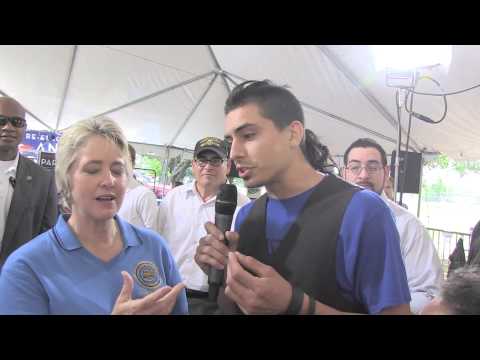 Annise Parker has obviously still failed to even read any of the documents that members of Fluoride Free Houston have provided to her, insisting that "fluoride saves people's teeth". We will not stop this fight until the free people of Houston cease to be carelessly poisoned. There are mountains of evidence against water fluoridation and we intend to continue to bring her information, either until those very mountains are rising in her office or until she opens her own eyes to see them herself.
As always, in the meantime you should seek alternative drinking/cooking water sources and shower less
Detoxes are great too!